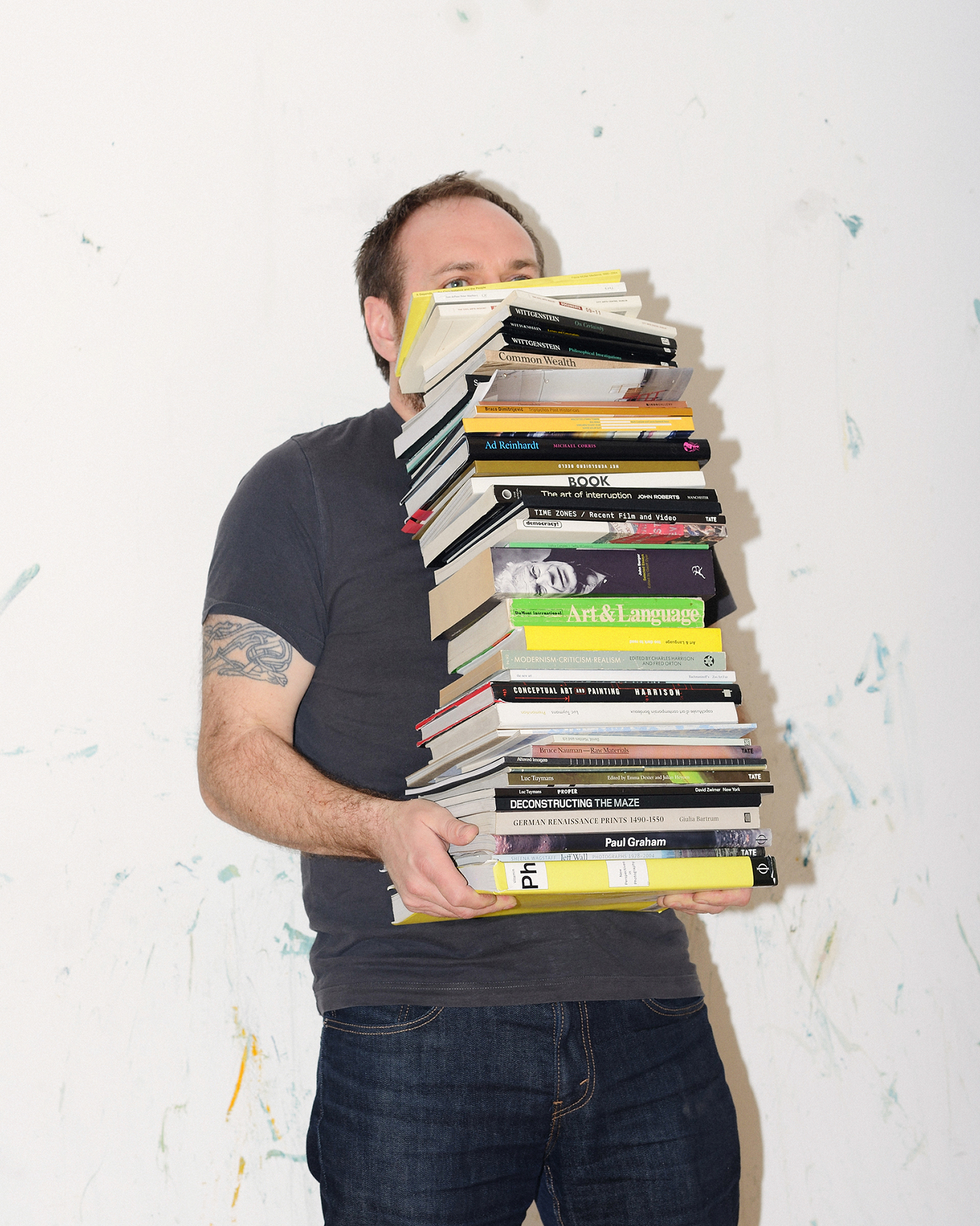 Paul McAree is Curator at Lismore Castle Arts in Co Waterford, which has hosted solo exhibitions by Gerard Byrne, Camille Henrot and Wilhelm Sasnal. Previously McAree worked at Breaking Ground, Tate Modern and Ikon Gallery Birmingham, and co-founded and directed Colony Gallery in Birmingham from 2007 – 2010.
Paul McAree is also founder of FLOOD, an occasional contemporary art project in Ireland. FLOOD hosted several group exhibitions in Dublin city centre from 2013-2014 including artists Alan Butler, Martin Healy, Nevan Lahart, Beatriz Olabarrieta, and Suzanne Treister. FLOOD has also commissioned publications by artists Terry Atkinson, Kevin Atherton, Theresa Nanigian and Flávia Müller Medeiros.
Research interests include – Contesting the autonomy of an artwork in a group and solo setting; Strategies contesting the relationship between an artwork and the viewer via architectural / artistic interventions in the gallery space; Exploring issues in contemporary art such as gender equality & protest, political activism, surveillance; Artworks and exhibitions seeking to avoid and negate the capitalist structures of the art market; Collaboration with other artists and institutions to create dialogues about what is practice today – and exhibitions which develop out of discussion and open fora.
Paul McAree has released improvised noise guitar music under the name To Blacken the Pages.