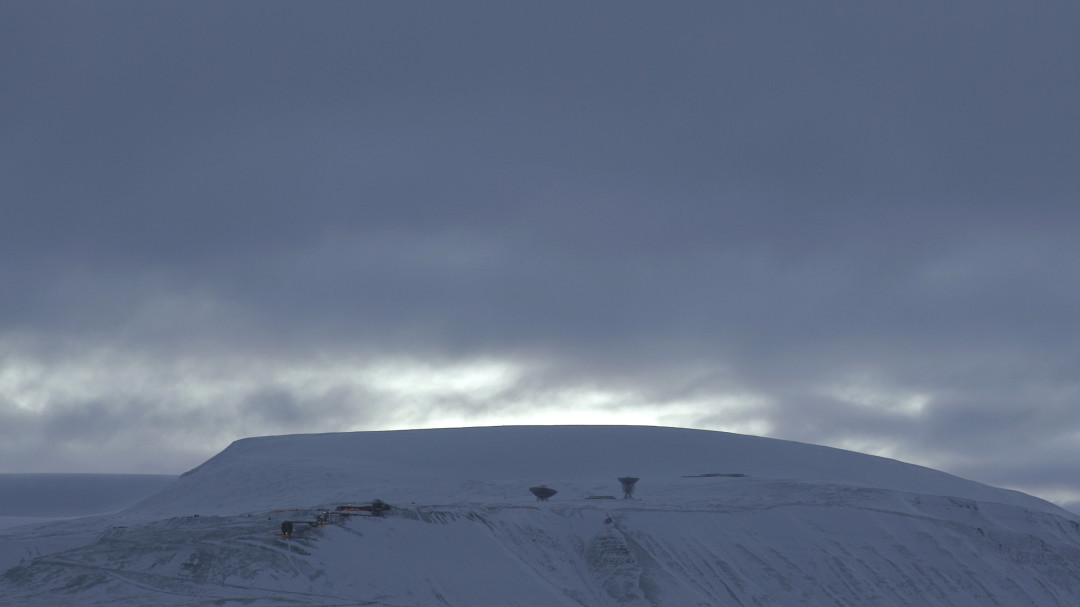 Michael John Whelan at RUA RED. 4 July – 20 August 2016. Preview Sat 2 July 3.30 pm.
Curated by Paul McAree.

RUA RED is delighted to present the solo exhibition Yellow Amber Grey Amber by Michael John Whelan, including a specially commissioned video work.
Working predominately with video and photography, Whelan investigates the history and future of science and notions of the romantic landscape in the face of humanity's inherent mutability and effects on the environment. Recent projects have investigated locations with strong historical and contemporary resonance, including the location in Ireland where the last Irish wolf was killed in 1786 and an ongoing project at the Svalbard global seed vault in Norway.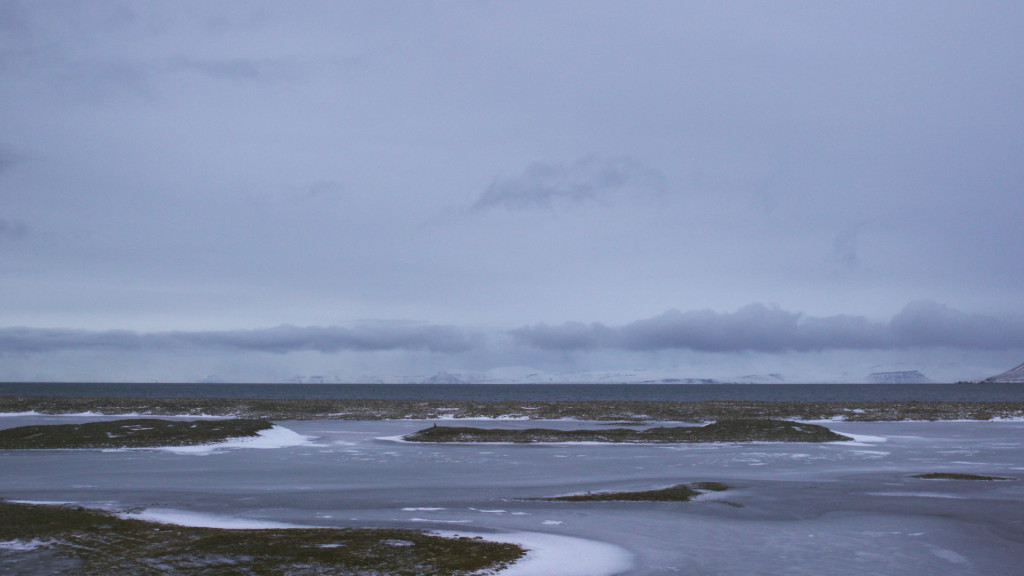 The central work in the exhibition takes as a starting point the appearance of a white humpback whale off the coast of the Artic archipelago Svalbard. The two-channel video installation Frontier apposes the unseen and the recorded, the absent and the digitally present. Whelan has constructed a narrative through found and originally filmed footage, exploring albinism as a genetic phenomenon and an attraction often resulting in abuse and ritual persecution.
During the opening the work Ambre Gris will be performed. Playing with the visitors olfactory awareness, seven anonymous performers will be wearing pure ambergris tincture for the duration of the opening. Grey amber, or ambergris is prized as a base ingredient in the perfume industry. It is a secretion from the intestine of the sperm whale, which floats for years in the sea, slowly oxidizing and turning from the worthless black to the valuable white.
The exhibition will be accompanied by a publication featuring a commissioned text by Declan Long, to be published before the end of the exhibition. The publication is free and available from the gallery.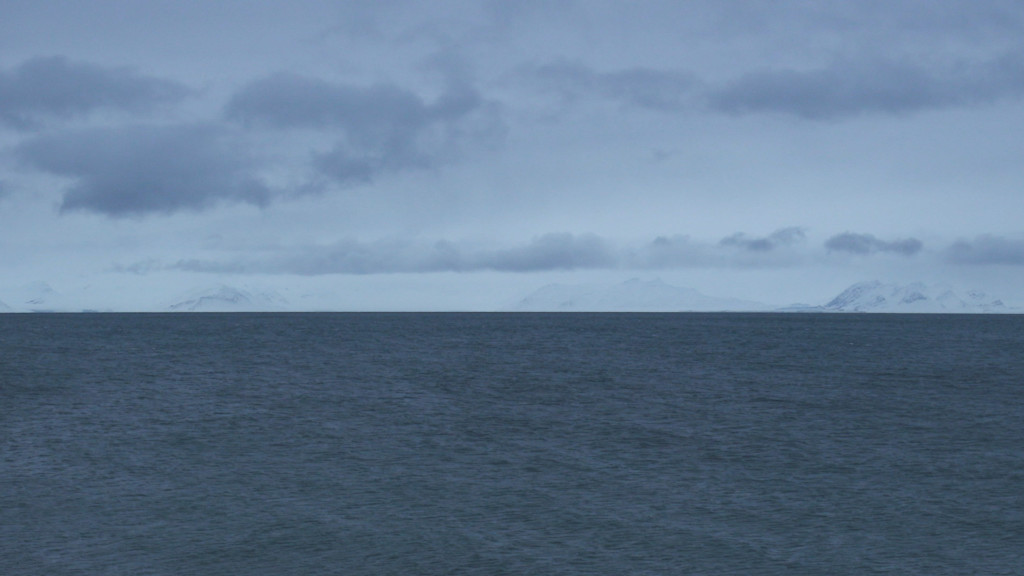 Michael John Whelan lives and works between Dublin and Berlin. His work has been exhibited and screened internationally in institutions, galleries and project spaces, including solo exhibitions (selection) at Grey Noise, Dubai; Vitrine Project Space, London; Kunstverein Bochum and Boetzelaer|Nispen, Amsterdam. Group exhibitions and screenings (selection) include Lismore Castle Arts, Ireland; TULCA Festival of Visual Arts, Ireland; Abraham building, Neuss with Julia Stoschek Collection & KAI 10, Dusseldorf; Dortmund Kunstverein; Gallery Isabelle van den Eynde, Dubai; Noorderlicht Gallery, Groningen; Centre for Contemporary Art Ujazdowski Castle, Warsaw; Museum Bochum; Kiasma, Helsinki and Temple Bar Gallery & Studios, Dublin.
He received a BA in Fine Art from IADT-DL, Dublin in 2002 and an MA in Fine Art from Chelsea College of Art and Design (University of the Arts London) in 2004. He is represented by the galleries Grey Noise, Dubai and Boetzelaer Nispen, Amsterdam, and has work is in a number of public and private collections.
———-
Declan Long is an Irish art critic and lecturer. He is a lecturer in modern and contemporary art at the National College of Art and Design, Dublin where he is Co-Director of the MA Art in the Contemporary World.
———-
Paul McAree is curator at Lismore Castle Arts in Co Waterford. He is founder of FLOOD, a contemporary art project in Dublin city. FLOOD has hosted several group exhibitions including artists Michelle Browne, Alan Butler, Martin Healy, Nevan Lahart, Beatriz Olabarieta, Suzanne Treister, a commissioned publication by artist Kevin Atherton, and printed projects with Theresa Nanigian, Terry Atkinson and Flávia Muller Medeiros.
Previously McAree worked at Breaking Ground, Tate Modern and Ikon Gallery Birmingham. He was co-founder and Director of Colony Gallery in Birmingham from 2006 – 2008. McAree was invited to curate 126 Gallery's annual open submission Member's Show in Galway in July 2014.
Shows at RUA RED have included Telling Lies (2015), Deadeye (2015) and Carnage Visors (2016).